What We Do
We bring experience, expertise, and direct support to realise strategic value for clients who have applicability in the defence and security sectors.
Who We Serve

Innovators
We will help you build a sustainable business and realise its' value

Corporates
We help you identify, catalyse and commercialise innovation

Investors
We will help you increase investment opportunity, reduce risk and maximise return

The Market
We will help you increase and optimise SME engagement
Our Service

Corporate Partners
Spinout development
Innovation exploitation
Innovation brokerage


Development Clients
Validate the market
Promotion and lead generation
Supply chain connections


Market Opportunity
Defence and Security innovation
Dual use application
Technology focus


Strategic Clients
Interim management
NED and Governance
Investment and Equity


Investment Partners
Investment opportunity
Due dilligence services


Consultancy Clients
Strategy development
Trusted Advisors
Value based collaboration
Change programmes
Focussing on Value Through BAR A3MTM
Develop the delivery plan – correctly resourced and tasked
Expose key objectives for the Business Strategy
Form a view on strategic value through uplift
Establish clarity of vision and purpose
Delivery with the A3MTM toolset
Our Approach



Market engagement and Consultancy
Benefits of the Bar Approach

Increasing confidence
The right strategy and plan to realise the potential
Inspired and moderated by experienced BAR Team

Increasing Revenue
Identify, develop and close opportunities in the Defence and Security sector
Supported by BAR extensive reach and domain knowledge

Increasing Funding and Investment
Access to the right money at the right time
Leveraging BAR track record and support network

Increasing Certainty
A sustainable business with an assured plan and managed risks
Accelerated development through BAR specialist service partners
The BAR Team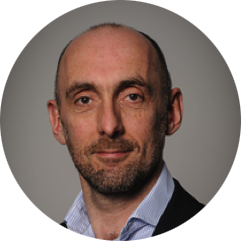 Robin King
CEO, Strategy and sales; IBM, QinetiQ, Clearswift, Deep-Secure, CS2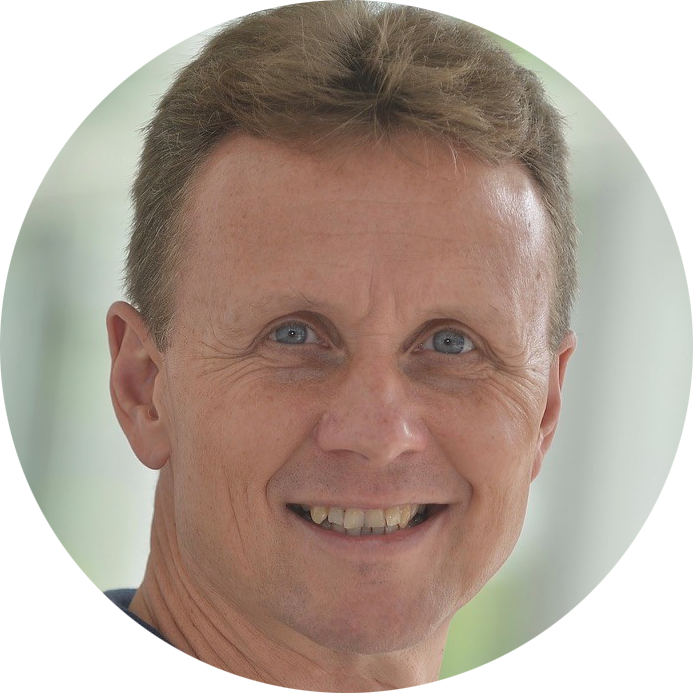 Bruce Hedley MBE
Strategy and leadership; RAF, MOD Strat Com, JHub Director.
Market Engagement and Consultancy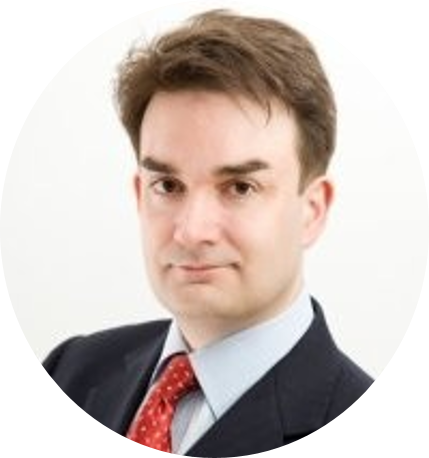 Wayne Grundy
Defence and security CIO; McKinsey, BAE, Raytheon, A&M, Shearwater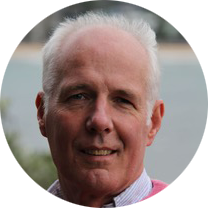 Richard Thurston
US Market Growth and Innovation; L3, Lockheed Martin, Leonardo and Marconi.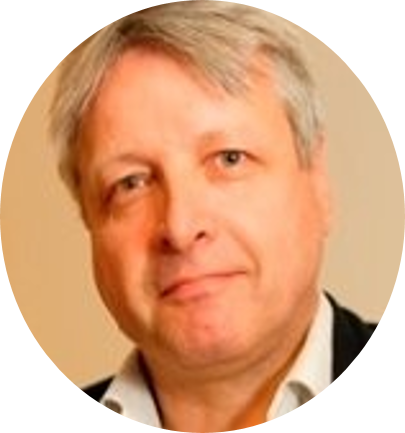 Tony Butler
Industry and MOD engagement; RAF, MOD, GCHQ, Team Defence Information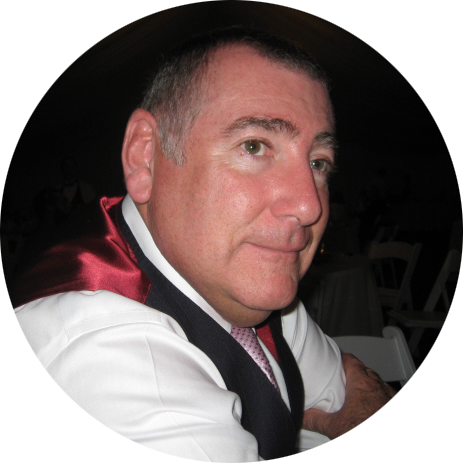 Steve Whitby
Business development and sales delivery; RAF, GCHQ, Airbus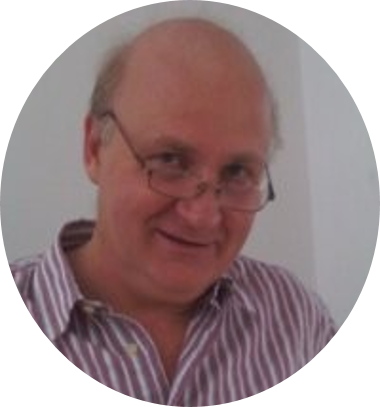 Simon Harries
Strategy and innovation; IBM, CapG, ATOS, CSC, Siemens, VR, DOFAS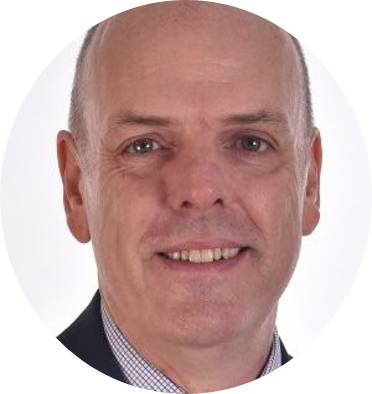 Nigel Jones
Human factors and cyber security; MOD, QinetiQ, Defence College, IAAC, Imperial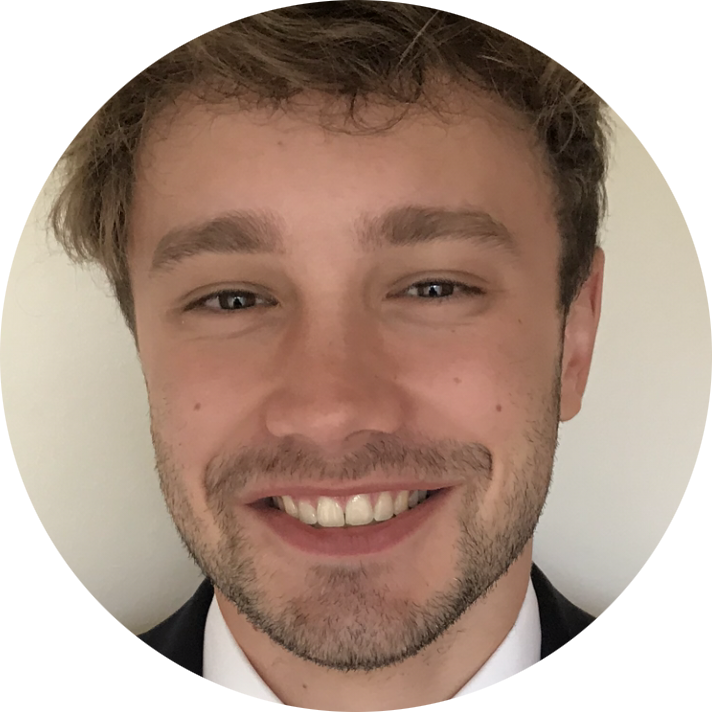 Tom Danby
Business Analyst; MA in Conflict, Security and Development
A3M Strategy Consultancy Value Programme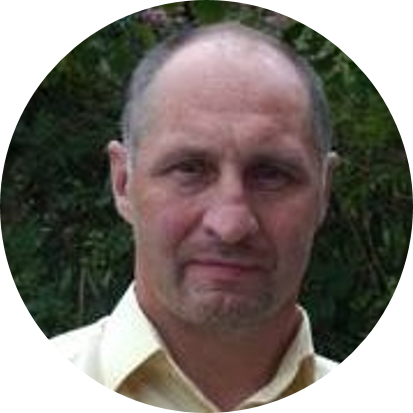 Peter Rogers
Leadership and change programmes; BT, QinetiQ, Digital Barriers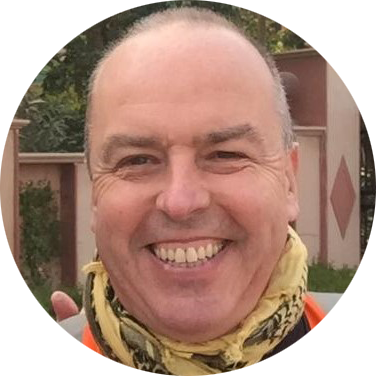 Tim Kidwell
Change programmes defence and security; MOD, QinetiQ, GCHQ, Boeing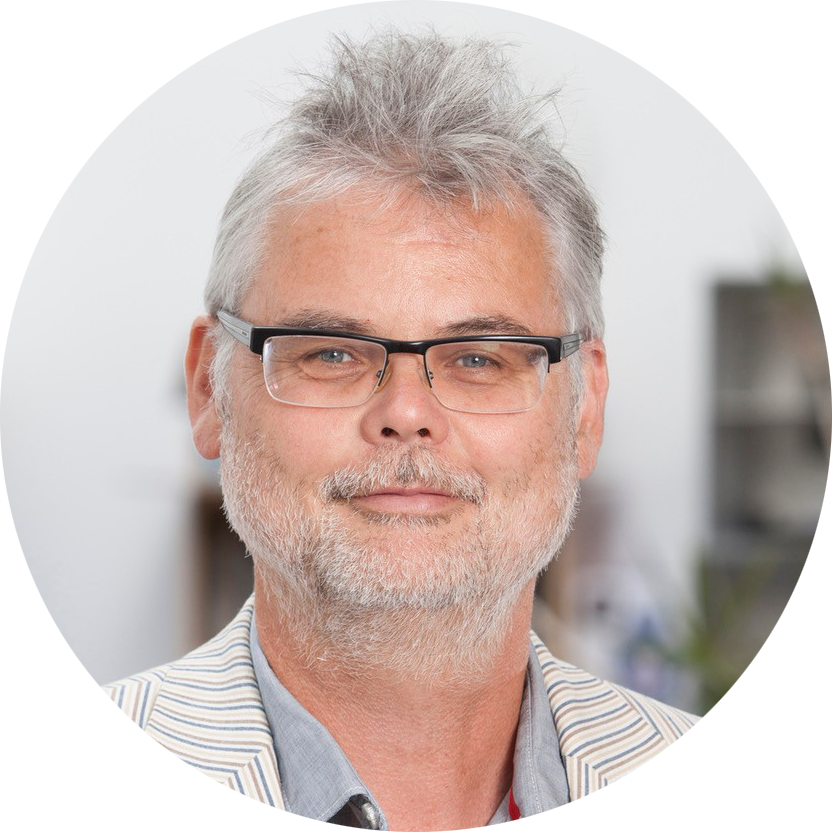 Paul Thompson
Technology and innovation strategy; BAE Systems, Niteworks, SETSquared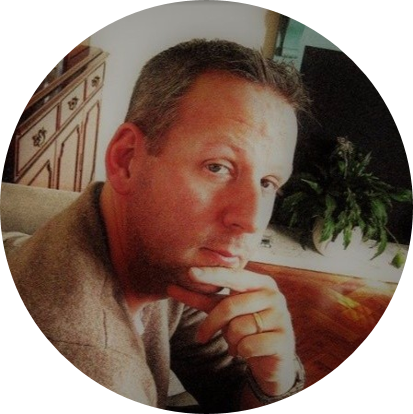 Steve Prior
Marketing and communications; Maritz, EuroRSCG, Amigo, Langsroth, Engage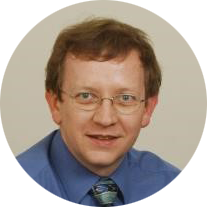 Lawrence Dack
Modelling and analysis; Hi-Q, Niteworks, Telaugos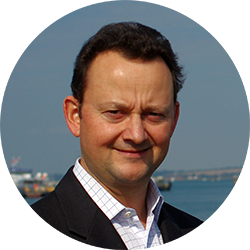 Ian MacGillivray
Strategy and maritime engineering; Royal Navy, MOD, Niteworks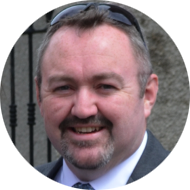 Vince McConville
Digital Marketing, Collaboration, Cloud Services and Productivity through Technology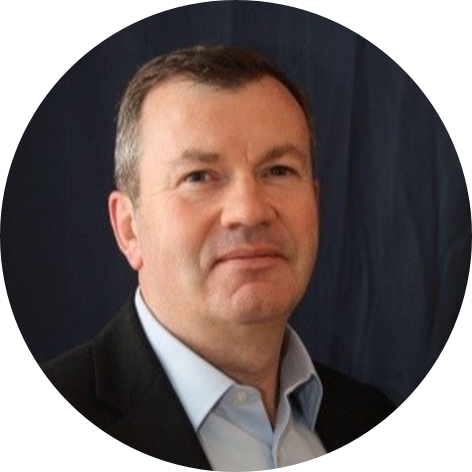 Alasdair Mackay
Business Scale up; Army, Clearwater, HTEC, Niteworks
Investment Portfolio M&A Consultancy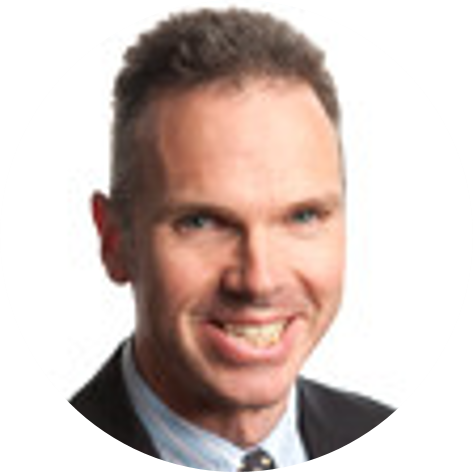 Rik Armitage
Corporate development and M&A; BAE, Korda, ADL, Chemring